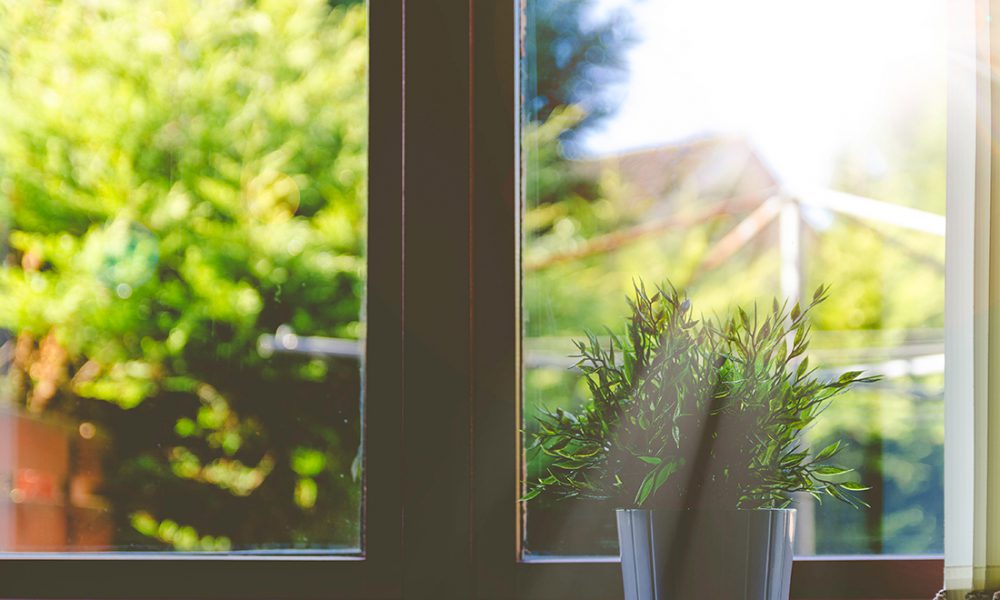 Let's face it, it's hot here in Florida the majority of the year. So, why would you want a heat pump over a traditional HVAC system? Well, even though they both can handle the temps, a heat pump is a better choice because it uses less energy than an HVAC and it provides heating services as well.
Since we don't need heat very often these units are perfect to handle the high temps the majority of the year and the minor heat needs in the mild Florida winters.
Read on to learn more.
Main Benefits of Owning a Heat Pump
The major benefit of a heat pump is the ability to run both air and heating. But there are other additional benefits as well.
Improvements in Air Quality
Heat pumps circulate the air throughout your home which filters and cleans the air. It can remove allergens like dust and mold and things like smoke which is great for people with respiratory issues like asthma.
Dual Services, Both Heating and Cooling
Heat pumps are great at effectively cooling down a room in record time but also heat your space as well.
They are more efficient because they use the outside ambient heat to bring into your home and pump the interior heat inside-outside in the summer months.
More Energy Efficient and Eco-Friendly
Heat pumps are the most cost-effective way to maintain a comfortable temperature in your home currently. They also have less of a carbon footprint because they don't burn anything to work. By utilizing the ambient heat in the environment there are no additional carbon emissions.
The only output is the small amount of electricity needed to run the compressor. This makes them a much greener choice and they don't harm the ozone layer.
More Convenient
Heat pumps can be controlled all from a central thermostat so the temperature can be changed with the simple press of a button. Many units also include a timer so you can set the temperature to change on a regular schedule to save more energy.
It's best to turn the thermostat up if no one is at home to save on cooling costs and you can also regulate the overnight temperature by starting cooler and having it go up once everyone is asleep.
Major Benefits of Using an Air Conditioner
While heat pumps offer more options, an air conditioner can still be a great choice for your Florida home. They also have a number of different benefits.
Cost Efficiency
If you live in the lower half of the state of Florida where it rarely dips into the colder temperatures, you may not need the addition of a heating feature.
While heat pumps are efficient if you'll need heat, AC units are more cost-effective for basic cooling usage. They are also less of an upfront expense than a heat pump.
Improvements to Air Quality
Like heat pumps, AC units also contain a small air filter and can disinfect the air in your home. They can remove dust, pollen and prevent the growth of mold and mildew by maintaining a cooler temperature.
They Aren't Dependent on the Temperature Outside
Heat pumps depend on the temperature difference between the outside of your home and the interior of your home to function. An AC will run regardless of the temperatures outside or inside.
This can be a good thing or a bad thing. If you forget to turn it off you'll be wasting energy and sometimes you can forget to turn it on which leaves you uncomfortable.
Schedule The Installation of Your Heat Pump or AC With the Team at Veteran's AC and Heat Today!
At the end of the day, the choice is yours when it comes to which will be most beneficial to your home and lifestyle. We are happy to help you with the installation of either type of unit.
Simply contact us at Veteran's AC and Heat and we will be happy to come to your home and provide an estimate for your system. We have a goal of making everyone comfortable in your home no matter what kind of unit you choose.
Click here to contact us and schedule your free estimate. The professional team here at Veteran's is waiting to hear from you. Let us get you comfortable in time for the scorching heat of summer right around the corner.